Posted by Liam Green on 3 February 2019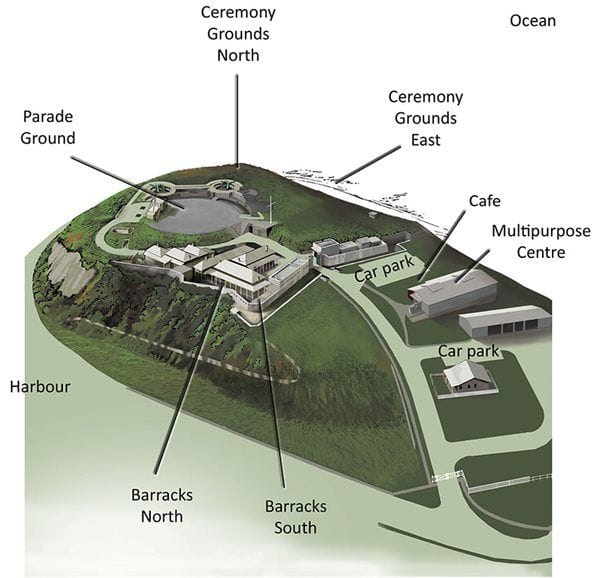 Fort Scratchley Guided Tour

Tour Summary: The Coach departs the Central Coast at 8:30am & travels the scenic route up to Newcastle. We will make a brief stop for morning tea at Norah Head Lighthouse before continuing north up to the historic site of Fort Scratchley. Once there, we will be taken on a 90 minute guided tour of the site & tunnels. Guided tours are led by passionate Fort Scratchley Historical Society volunteers with a wealth of knowledge about the site. Following the tour, we will have lunch at the Queens Wharf Hotel before heading back to the Central Coast, arriving back at approximately 5:00-5:30pm.
Venue: Newcastle
Starting: 8:00 AM
Ending: 5:00 PM
Repeats: Annually on February 07
Phone Enquiries: 02 4325 4053
Email Enquiries: admin@connectcoaches.com.au
Tour Includes: Home pick-up & drop-off service, transport to & from venue, morning tea, lunch & guided tour fee
Morning Tea & Lunch:
Provided by Connect Coaches
Morning Tea - tea/coffee & homemade slices
Lunch - Queens Wharf Hotel (meal only - drinks to be purchased at passengers' expense)
Please Note:
This tour does involve walking & the tunnel tour is unsuitable for wheelchairs & walkers.