Posted by Liam Green on 3 October 2017

Summary: The Coach departs Central Coach travelling up to the historical town of morpeth, the passengers will have the time to purchase Tea & Coffee and browse the beautiful shops.
From Morpeth, we will then continue up to Nelson bay for lunch where passengers will have time to browse shops and purchase lunch at one of the many cafes and coffee shops at their own expense. We will then look around some of the surrounding bays of port stephens.
After lunch, the coach will make its way back to the central coast via the sites of newcastle, stopping off at Nobby's beach in the afternoon to view the famous 'Nobby's Lighthouse'. After departing Newcastle we will continue back to the central coast via the Coast road.

Starting: 7:00 AM
Tuesday 27th February 2018
Ending: 6:00 PM

Phone Enquiries: 0417281545
Email Enquiries: admin@connectcoaches.com.au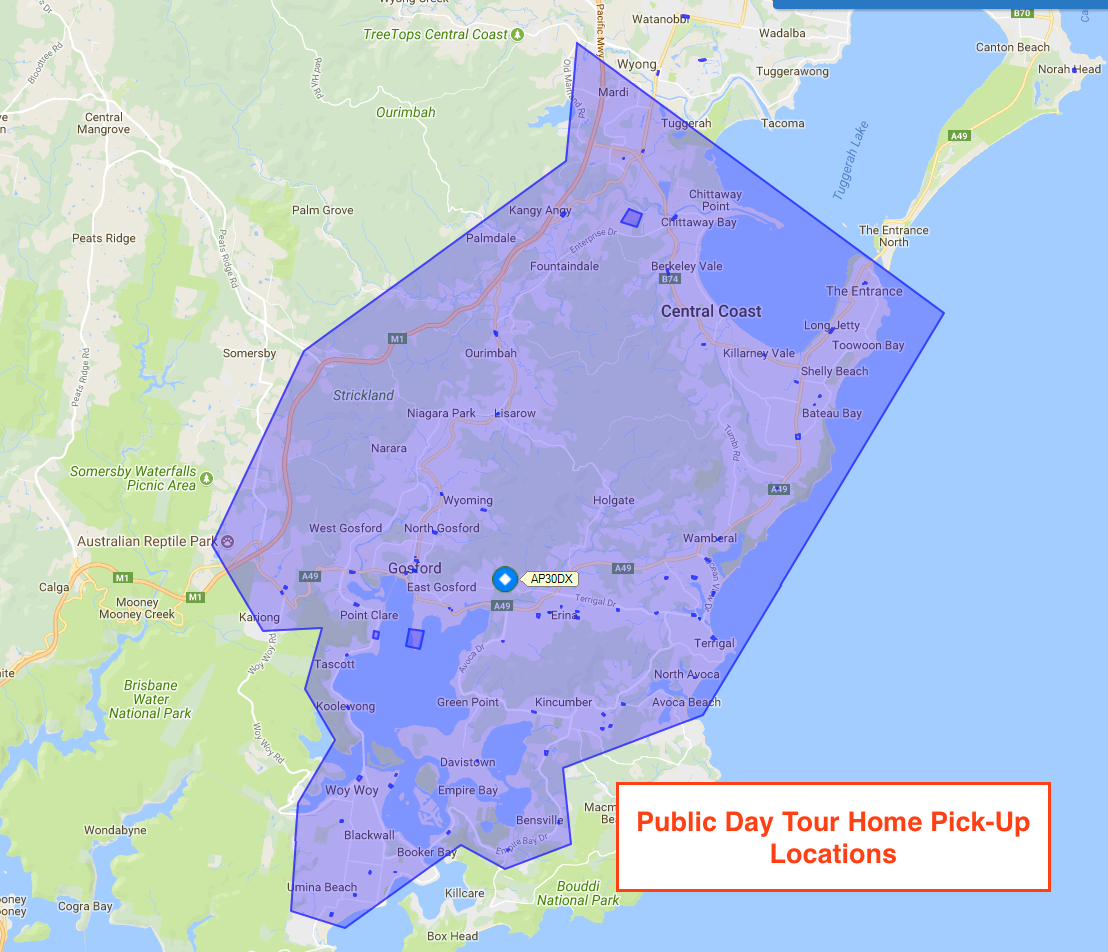 Morning Tea at Morpeth:
Morning Tea not provided by us.
There wil be time for tea and coffee and browse the shops at Morpeth.

Lunch at Nelson Bay:
Lunch is not provided by us.
There will be a stop at Nelson Bay for an hour and a half, allowing time for lunch and a browse through the shops.

Afternoon Stop:
Nobby's Lighthouse, Newcastle city sights