Posted by Liam Green on 19 June 2017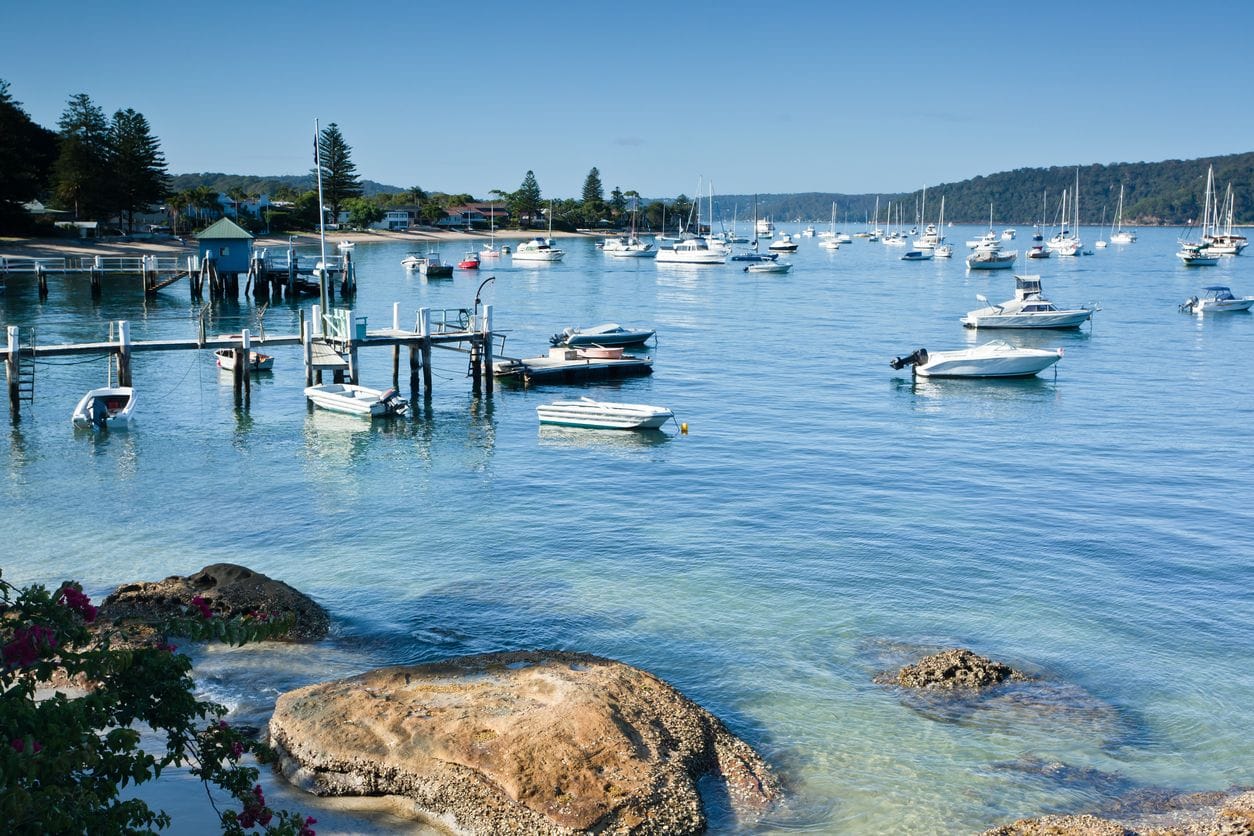 This tour operates as a public day tour but can also be arranged as a private charter for your own group.
The tour departs the Central Coast at 8:30 am after morning pick ups.
Morning pick ups commences at 7:00am
The tour travels down the M1 Motorway to Wahroonga and then heads out through:
St Ives & Terry Hills ,West Head & Church Point , Palm Beach
Morning tea at Palm Beach at approximately 10:30am.
After morning tea we follow the coastline, passing through all the famous Northern beaches of Sydney and stopping for lunch at the famous Manly beach.

Starting: 7:00 AM
Tuesday 5th September 2017
Ending: 5:00 PM
Phone Enquiries: 0417281545
Email Enquiries: admin@connectcoaches.com.au
Early Bird Tickets: $10 Discout 30 days prior to tour
Terms & Conditions: Click Here
Includes: Morning tea
Book Tickets Here
See The Next Available Tour From Your Area
See Other Day Tours
Upcoming Events