Catch a ferry with your tour guide from Circular Quay across to Watsons Bay & enjoy lunch purchased from Doyles on the Wharf before taking a guided tour of historic Vaucluse House.

8:30am - Depart Central Coast
9:30am - Morning Tea at Wahroonga Park - Homemade slices/cakes, tea & coffee
11:15 - 11:40am - Ferry from Circular Quay to Watsons Bay
Lunch - Doyle's on the Wharf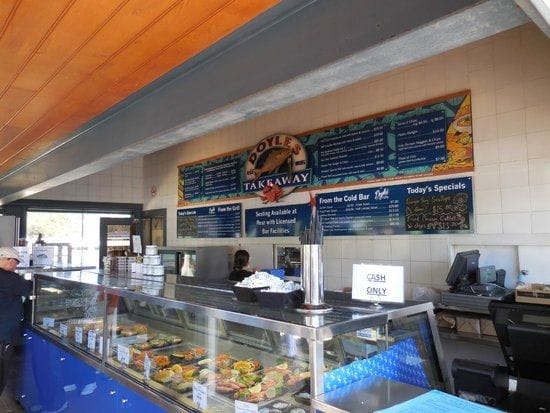 1:00pm - Guided tour of Vaucluse House
2:30pm - Depart the Eastern Suburbs for the Central Coast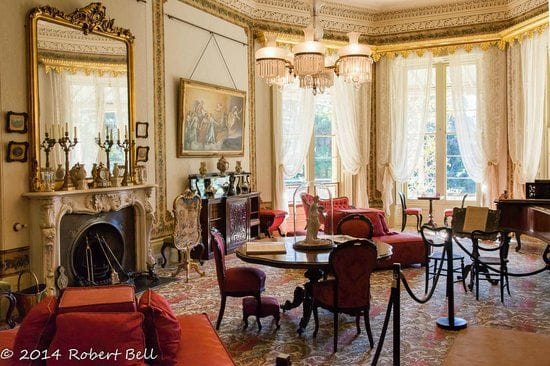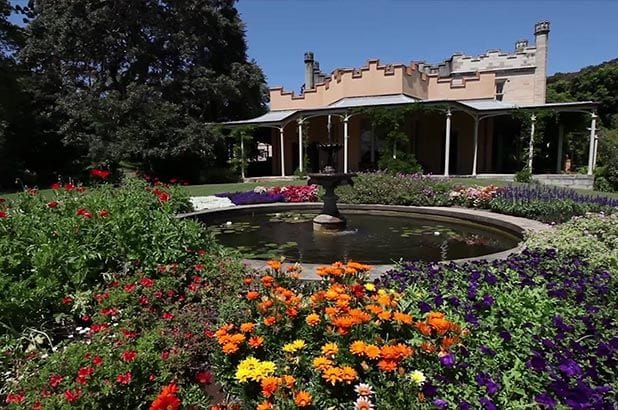 Venue:
Eastern Suburbs
Starting:
8:00 AM
Thursday 28th February 2019
Ending:
4:30 PM
Repeats:
Annually on February 28
Phone Enquiries:
02 4325 4053
Email Enquiries:
admin@connectcoaches.com.au
Morning Tea:
Tea, coffee & homemade slices/biscuits provided by Connect Coaches
Lunch:

Fish & chips purchased from Doyles on the Wharf

Bottled water

Included in Price:

Home pick-up & drop-off service
Morning tea
Lunch
Guided tour of Vaucluse House

Please Note:

Ferry fare is not included in our price & passengers must pre-purchase/bring their own Opal card to be able to board the ferry
The ground floor of Vaucluse House is accessible for wheelchairs and reduced-mobility visitors. Access to the upper floors and cellar is by staircase only, so these areas are not wheelchair accessible. Visual resources are supplied for visitors who are unable to access other areas.

Minimum Number:
This tour requires a minimum of 10 passengers to go ahead
Tour Includes:

Home pick-up/drop-off bus transport service.