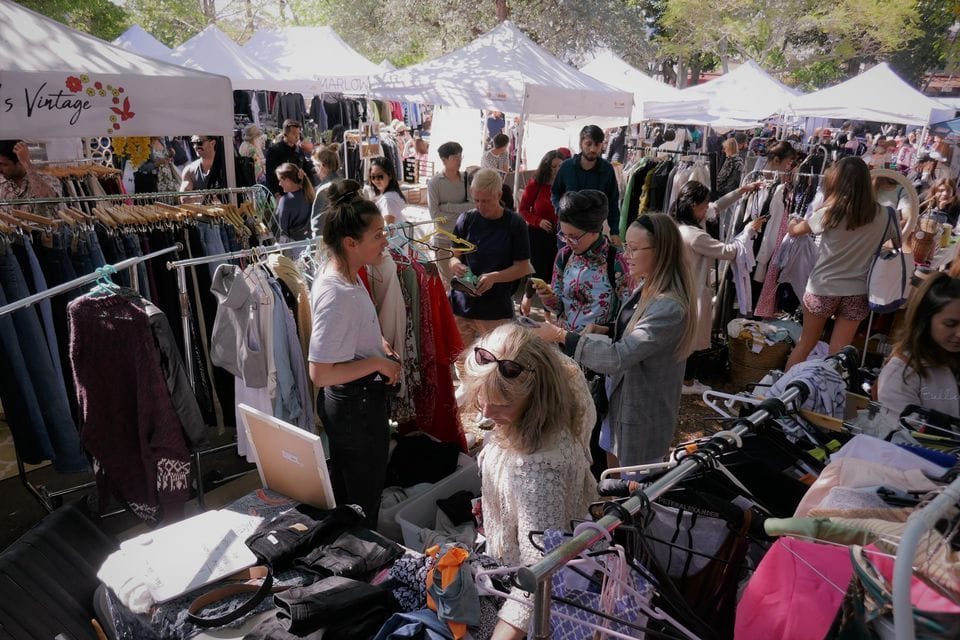 ---
Come down with Connect Coaches and have something to eat and relax in the new eating area. Listen to the music and soak up the atmosphere.
Find a treasure! Glebe Markets is a great place to find recycled fashion, CDs and books.
"Culture on the Fringe" - Glebe Markets is one of Sydney's most vibrant and funky markets, known internationally for its fashion.
A city vibe of alternate and affordable clothing; new, vintage and pre-loved. Jewellery, handmade crafts, live music and a variety exotic foods to try every week. They're open on Saturdays all year round, so come with us and experience culture on the fringe for yourself.
---

8:00am - 8:30am Home pick up North Side [ Please click here for Pick up information ]
Depart Kariong 8:30am
Arrive Glebe Markets 9:30am
11:00am - 2:00pm Live Entertainment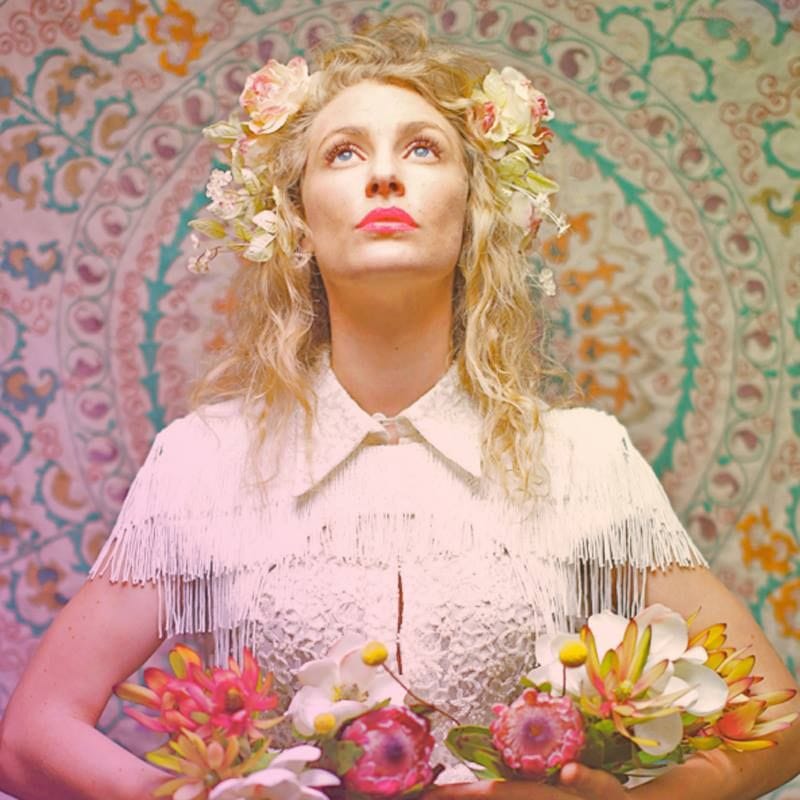 Goldheist
9th Jul 2022 | 11:00 am - 2:00 pm
Visually and sonically arresting, flower crowned songstress GOLDHEIST has been likened to Kate Bush, Florence & The Machine, and Stevie Nicks, bringing her songs and stories to stages across regional and metropolitan Australia. Now based in country NSW, GOLDHEIST is working on her third studio album, which will feature a rich tapestry of instrumental sounds and influences, supporting and embellishing her poignant, incisive storytelling and musical portraiture. Her work is full of heartbreaking humour and comic love, reflecting the gritty, be-sequinned human experience that is life – a celebration of connection, imperfection, and the unexpected joys of best-laid plans gone awry.