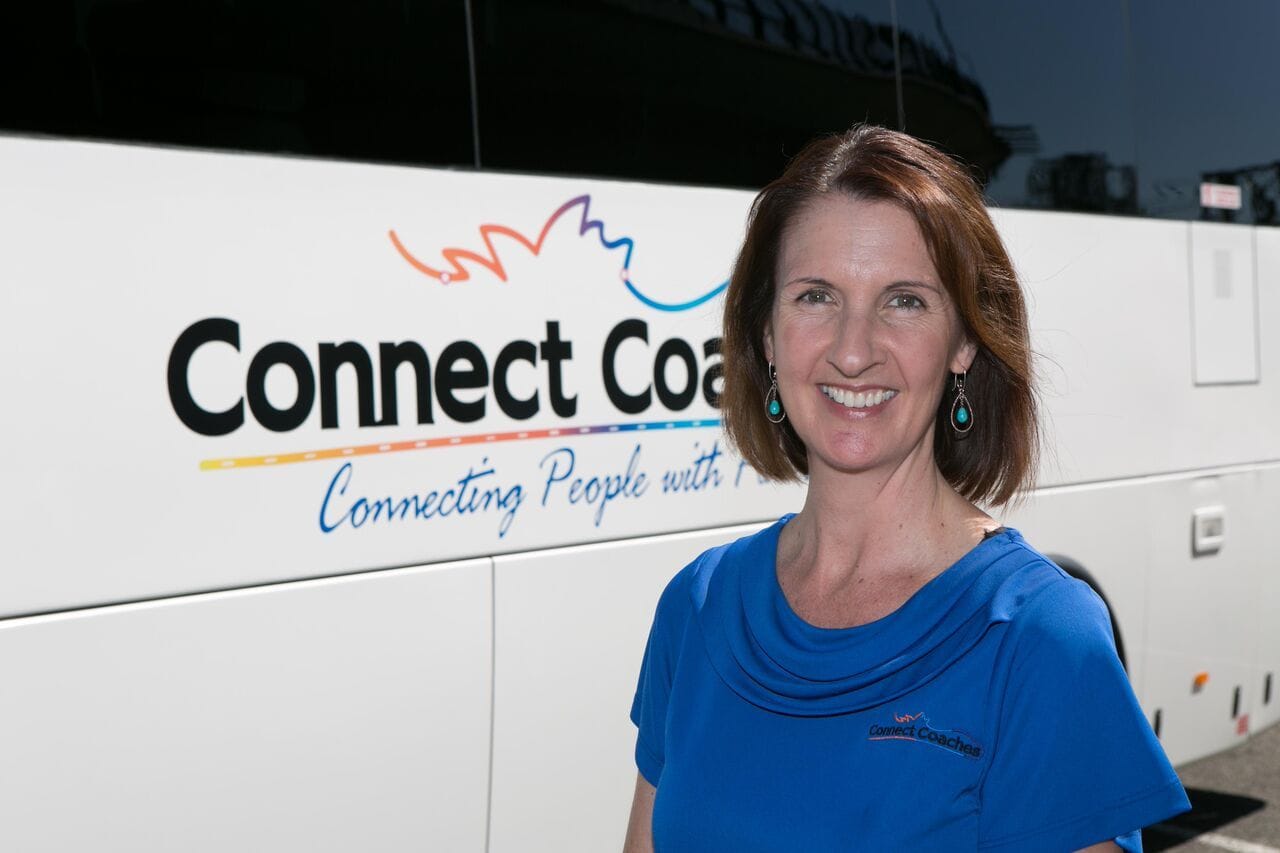 Summary: The Coach departs the Central Coach travelling up to the historical town of Morpeth. Passengers will have time to purchase tea & coffee and browse the beautiful shops.
From Morpeth, we will then continue up to Nelson Bay for lunch where passengers will have time to browse shops and purchase lunch at one of the many cafes and coffee shops at their own expense. We will then look around some of the surrounding bays of port stephens.
After lunch, the coach will make its way back to the Central Coast via the sites of Newcastle, stopping off at Nobby's Beach in the afternoon to view the famous 'Nobby's Lighthouse'. After departing Newcastle, we will continue back to the Central Coast via the Coast Road.
Day Tour Calender