Since its opening in 1929, The State Theatre Sydney has captivated the hearts and minds of patrons with its majestic elegance. Join in a 2 hour guided tour of this magnificent and unique building and discover why it's known as the 'Palace of Dreams'.
Experience the grandeur of standing in a 2000 seat auditorium beautifully framed by 13 hand-cut crystal chandeliers;
Observe the eclectic elements of the Theatre's Gothic, Italian and Art deco design;
Discover the State's famous Character Lounges including the exotic Butterfly Room, the Pioneer Room, College Room and more;
Be mesmerised by the world's second largest hand-cut crystal chandelier, the Koh-i-Nor;
See the original mighty Wurlitzer Organ, the voice of silent movies;
Admire prize winning artworks by famous Australian artists including William Dobell, Mary Edwards, Charles Wheeler and Raymond Lindsay;
Delve into the depths of the Theatre to discover engineering marvels and mechanical masterpieces.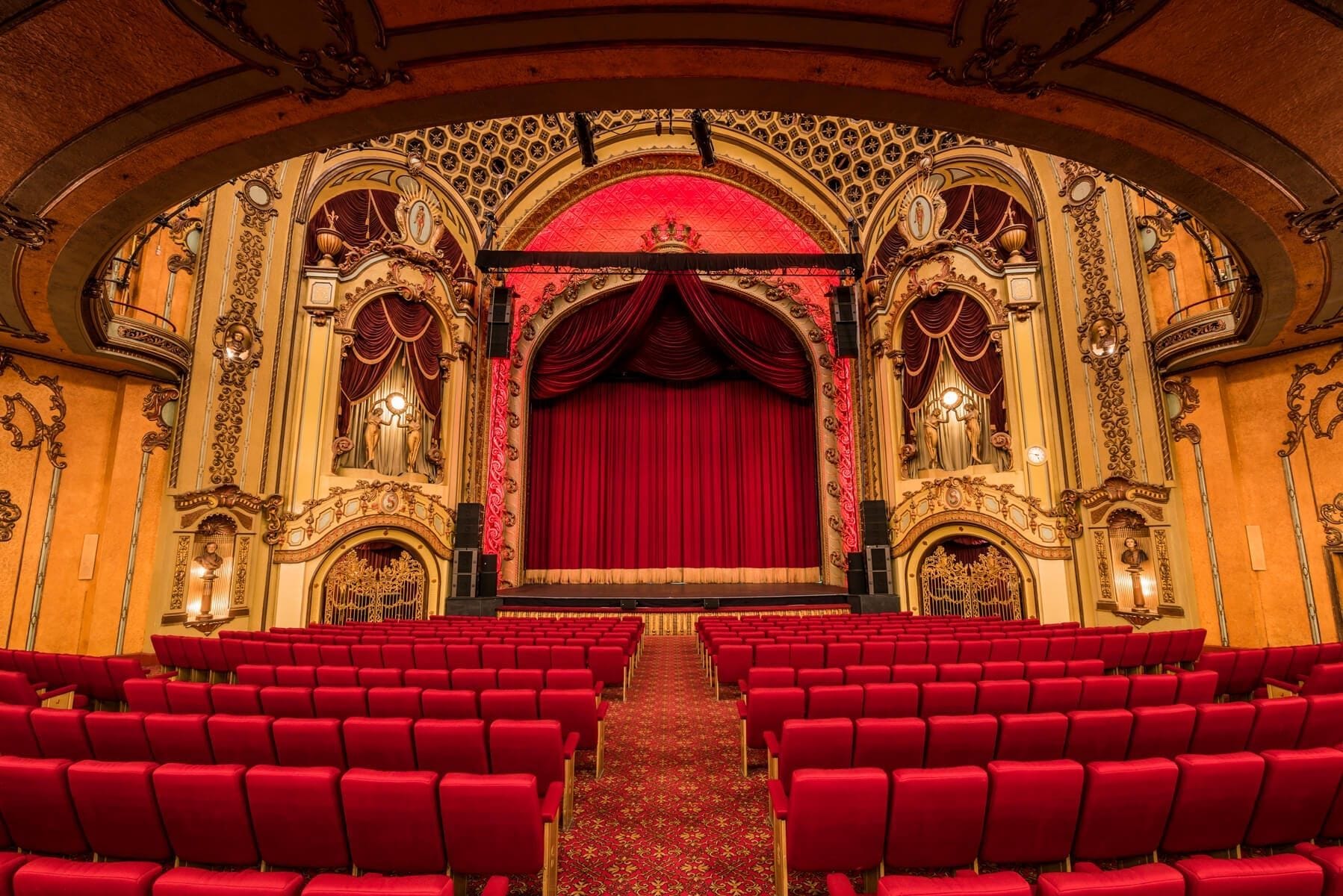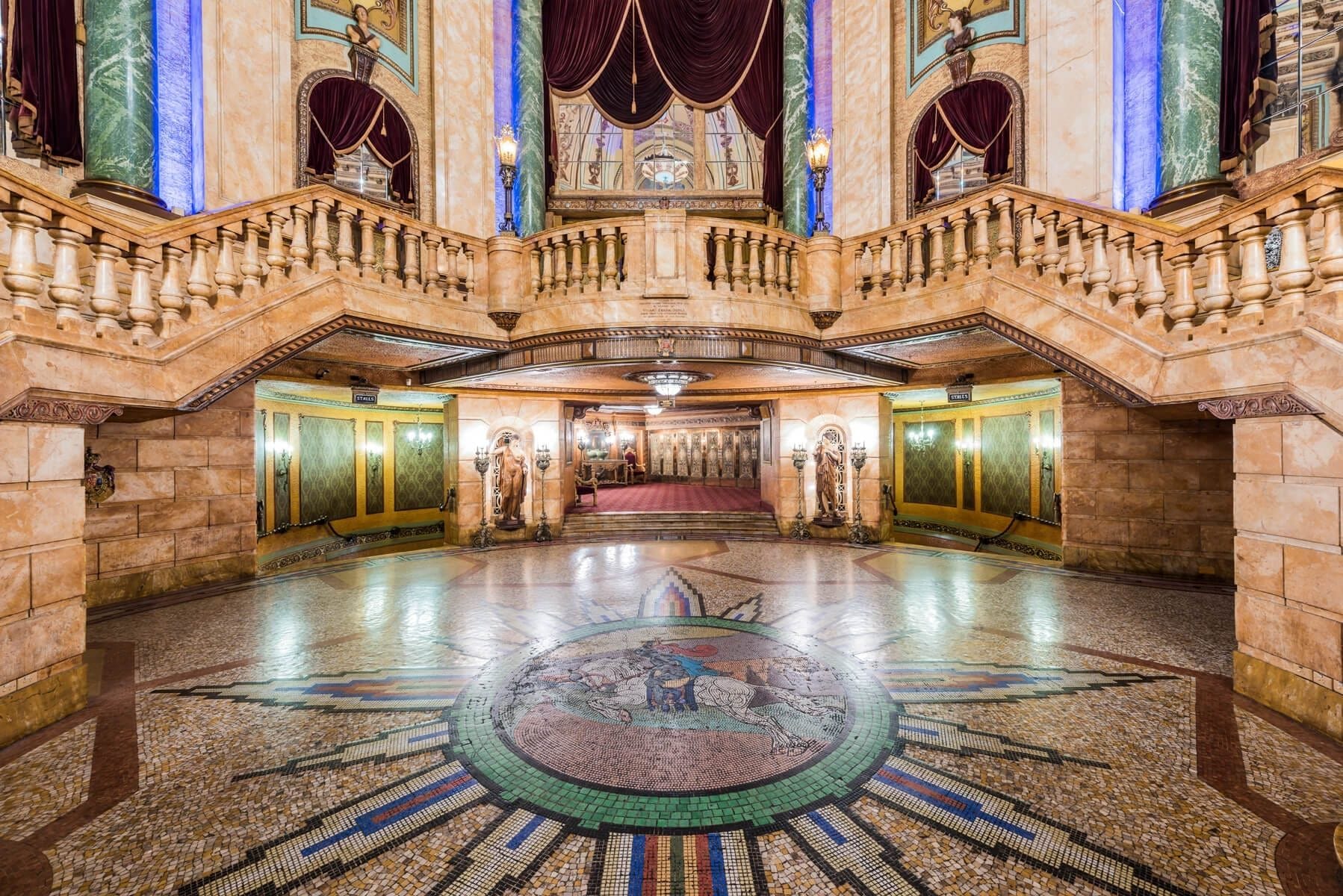 Venue:
Sydney
Repeats:
On specific dates
Phone Enquiries:
02 4325 4053
Email Enquiries:
admin@connectcoaches.com.au
Cost Includes:
Home pickup/drop off bus transfer from the Central Coast (see map for pickup area), morning tea, guided tour of venue
Itinerary:

7:00 - 8:00am: Home pick-up service

9:00am: *Morning tea (provided by Connect Coaches)

10:00am -12:00pm: Guided tour of The State Theatre

12:00 - 2:30pm: Lunch at one of the cafes in the city or bring your own (not included in price) & free time

2:30pm: Depart Sydney

*Please note that for this day tour, morning tea will be served onboard our vehicle (juice, bottled water & homemade slices)

Home Pick Up Area:
Click here to view pick up area.
Vehicles:

Minimum Number:
12 tickets must be sold for this event to proceed.
Please Note:

Tickets must be purchased & paid for 3 weeks before the date of this tour.

At times, tours of the State Theatre need to be postponed due to last minute scheduling of concerts/performances etc. If this occurs a full refund will be issued by Ticketek to Connect Coaches. This refund (guided tour & transfer ticket) will then be passed onto our passengers who have paid for this day tour.

Term & Conditions:
By purchasing a ticket, you are accepting our Terms & Conditions, so please take the time to read through them.