The coach departs the Central Coast & follows the Nepean River on our journey south west to discover the rural and historic beauty of Camden.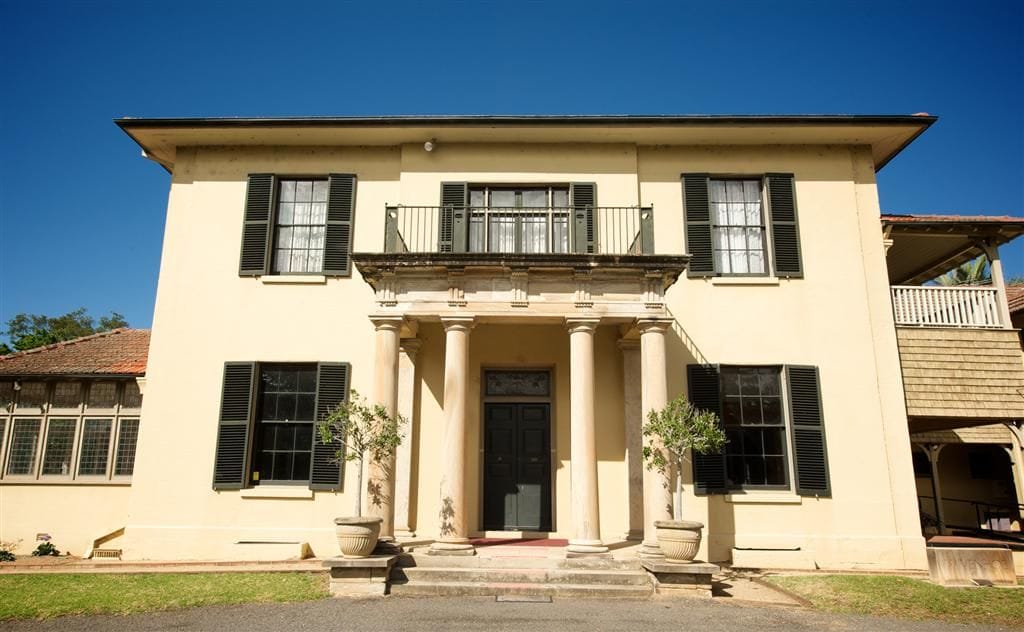 Due to time constraints, morning tea will be served enroute to Camden where **our first stop will be Wivenhoe, a 19th century colonial house built for Charles Cowper (5 times premier of NSW) in 1837. You will be taken on a 5o minute guided tour & learn about the history & splendor of Wivenhoe.
Following the tour, you will have about an hour in the town of Camden to purchase lunch.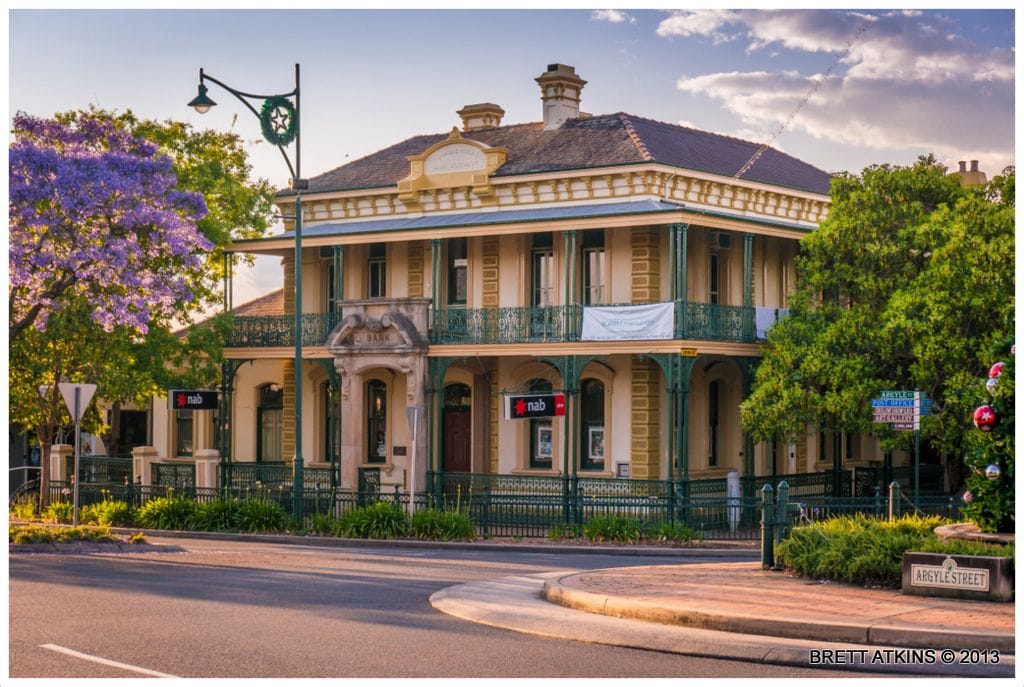 After lunch, we will be joined on our coach by a local tour guide. She will take us on a 90 minute journey around Camden, providing us with specialised commentary about the industrious Macarthur family and the legacies they left to the nation and we will see some of the region's early colonial buildings.
We will depart this historic area at 3pm & plan to arrive back on the Central Coast between 5-5.30pm.
**Due to COVID-19, our tour on 22nd September will not include a tour of Wivenhoe as they are currently not conducting tours. The tour on this day will, therefore, cost $70.