Hailed as the greatest Broadway musical of all time, experience this internationally celebrated production of West Side Story at the Sydney Opera House. A modern retelling of Romeo and Juliet, this tragic love story tells the tale of two young people whose happiness is destroyed by the hate of two enemy camps in New York City's urban jungle. The Jets, sons of previous immigrants to America, battle the new arrivals from Puerto Rico, the Sharks, for domination of the streets.
Connect Coaches have reserved 26 tickets to the matinee performance on Wednesday 11th September, 2019. We are providing a home pick up & drop off service (see our website for pick up/drop off area), return transfer & a glass of sparkling wine & nibbles to enjoy prior to the show. There will also be time before the show to purchase lunch (not included in price) or bring your own from home to enjoy in the Royal Botanic Gardens.
Book early to avoid disappointment!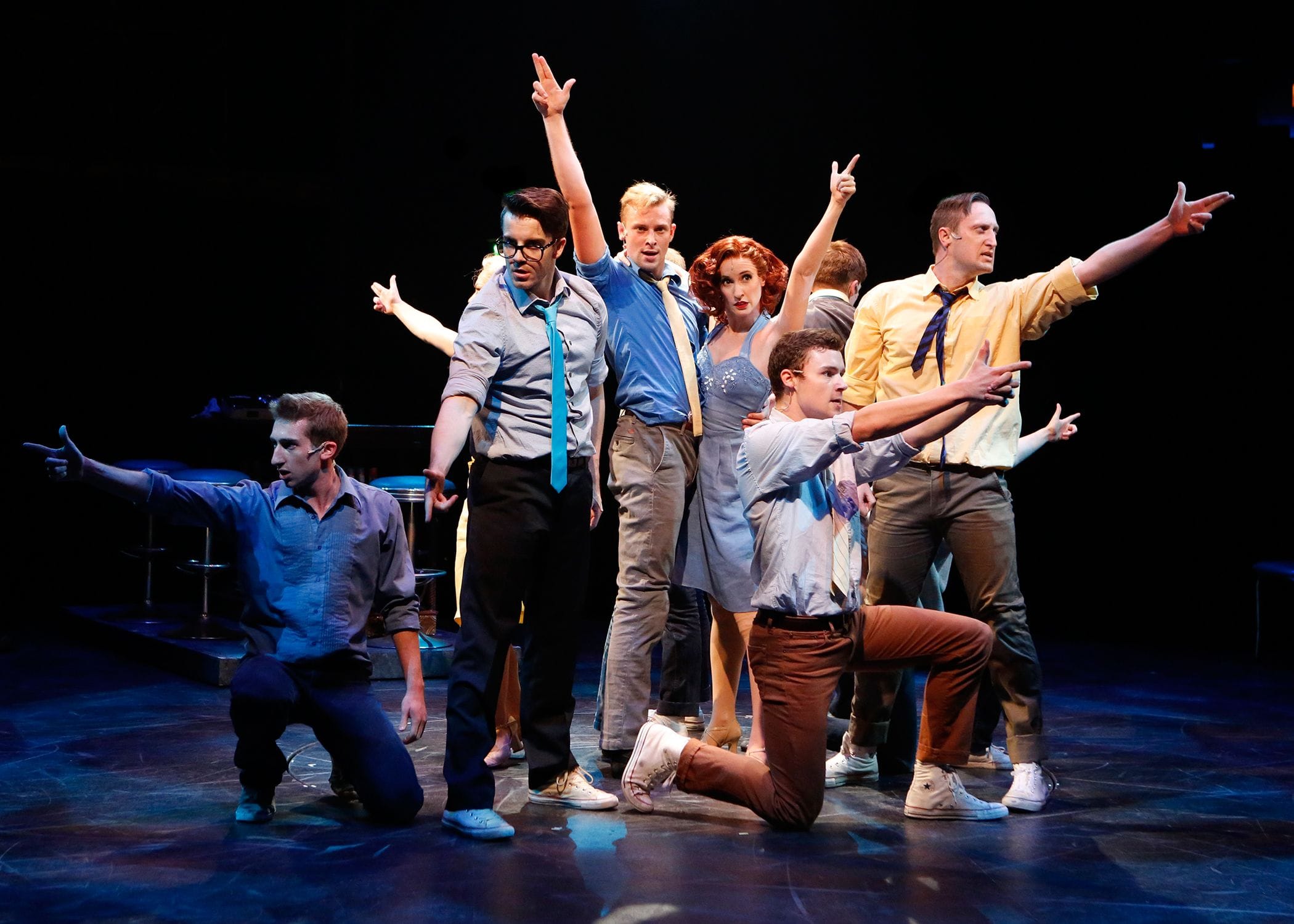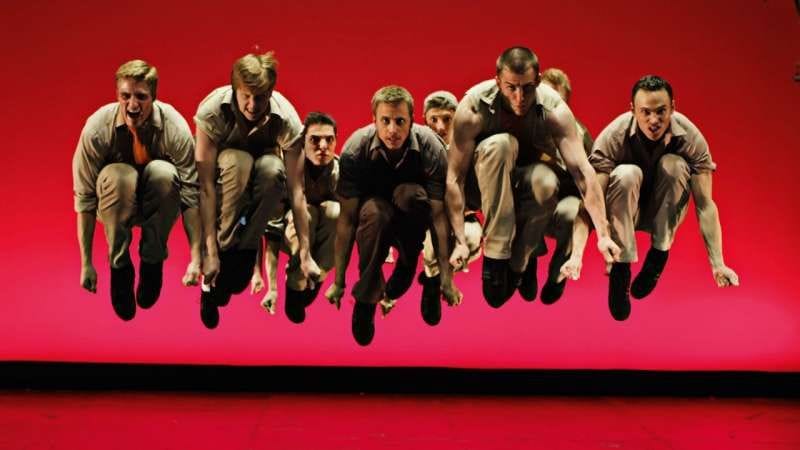 Venue:
Sydney Opera House
Starting:
8:30 AM
Wednesday 11th September 2019
Ending:
6:00 PM
Phone Enquiries:
02 4325 4053
Email Enquiries:
admin@connectcoaches.com.au
Show Time:
1:00pm Matinee
Price:
$140 - Please call us to go on our reserve list
Price Includes:

Home pick up & drop off service (see map for pick up area), return transfer to venue, one Concession ticket to the matinee performance, a glass of sparkling wine with cheese & crackers.

Click here to view our pick up/drop off area.



Payment:
Must be received to secure your booking
Tickets:

Once purchased, tickets for the show are non-refundable for this event unless we can resell them. Connect Coaches will, however, be happy to refund the travel component of your ticket if at least 30 days notice has been provided
We have secured 12 seats together in the dress circle (Row F)
We have secured 14 seats in the stalls in groups of 2 (Rows G,H,L,M,N & Q). Please note; seats in rows G/H(4 seats) and L/M/N(6 seats) are grouped together
People who have purchased their tickets first will receive first preference as to where they are seated (Stalls or Dress Circle)

Terms & Conditions:
Click Here