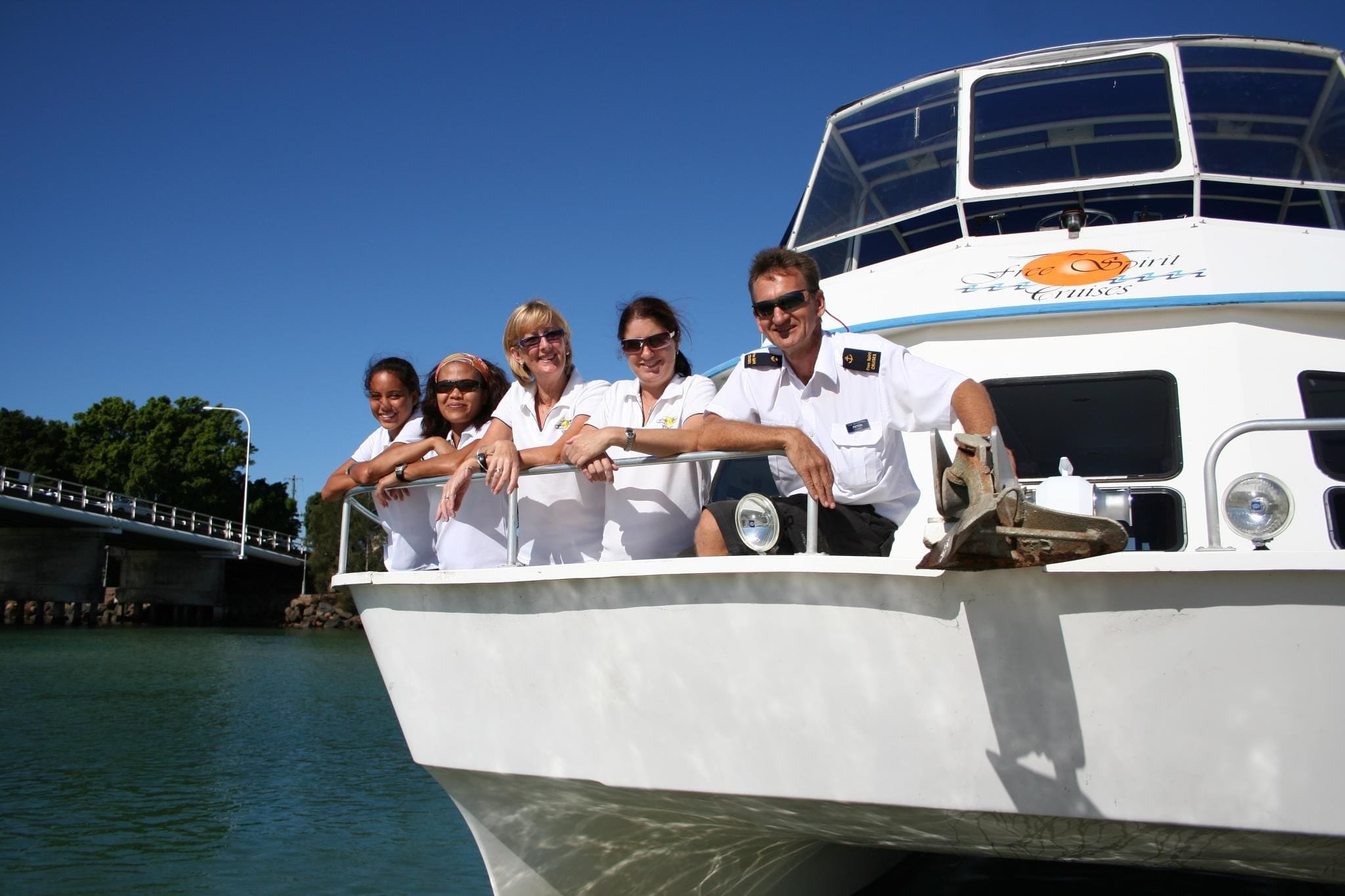 Connect Coaches is providing a return coach service up to Forster for a 2.5 hour lunch cruise onboard the Free Spirit. The boat departs at 11.30am & takes you on a stunning eco cruise around the Wallis Lake featuring bird life and, at times, dolphin sightings.
Lunch consists of leg ham, herbed mustard turkey breast, salad, apple pie with cream plus tea & coffee. There is also a fully licenced bar onboard where passengers can purchase a drink to enjoy with their meal.
Venue:
Forster
Repeats:
On specific dates
Phone Enquiries:
0243254053
Email Enquiries:
admin@connectcoaches.com.au
Home Pick up Service:
6:30am - 7:30am Home pick up service (Please click here for home pick up area map)
Ticket:

Adults & Seniors - $110

Next date = Friday 11th September, 2020 - please contact us on 4325 4053 to check availability for this date

Tour Includes:

Home pick up & drop off service
Return Coach Transport
Morning Tea - provided by Connect Coaches (bottled water, juice & homemade goodies)
Lunch & 2.5 hour Cruise

Minimum Number:
This tour requires a minimum of 12 passengers to proceed.