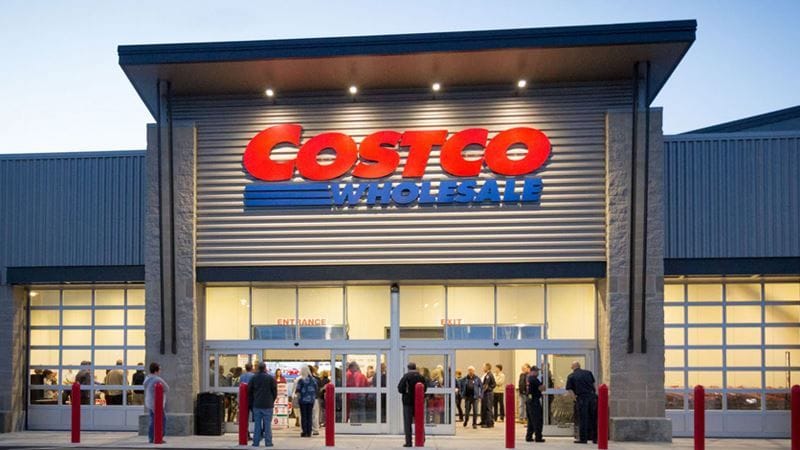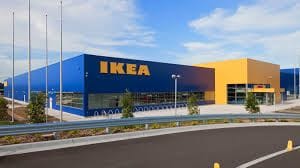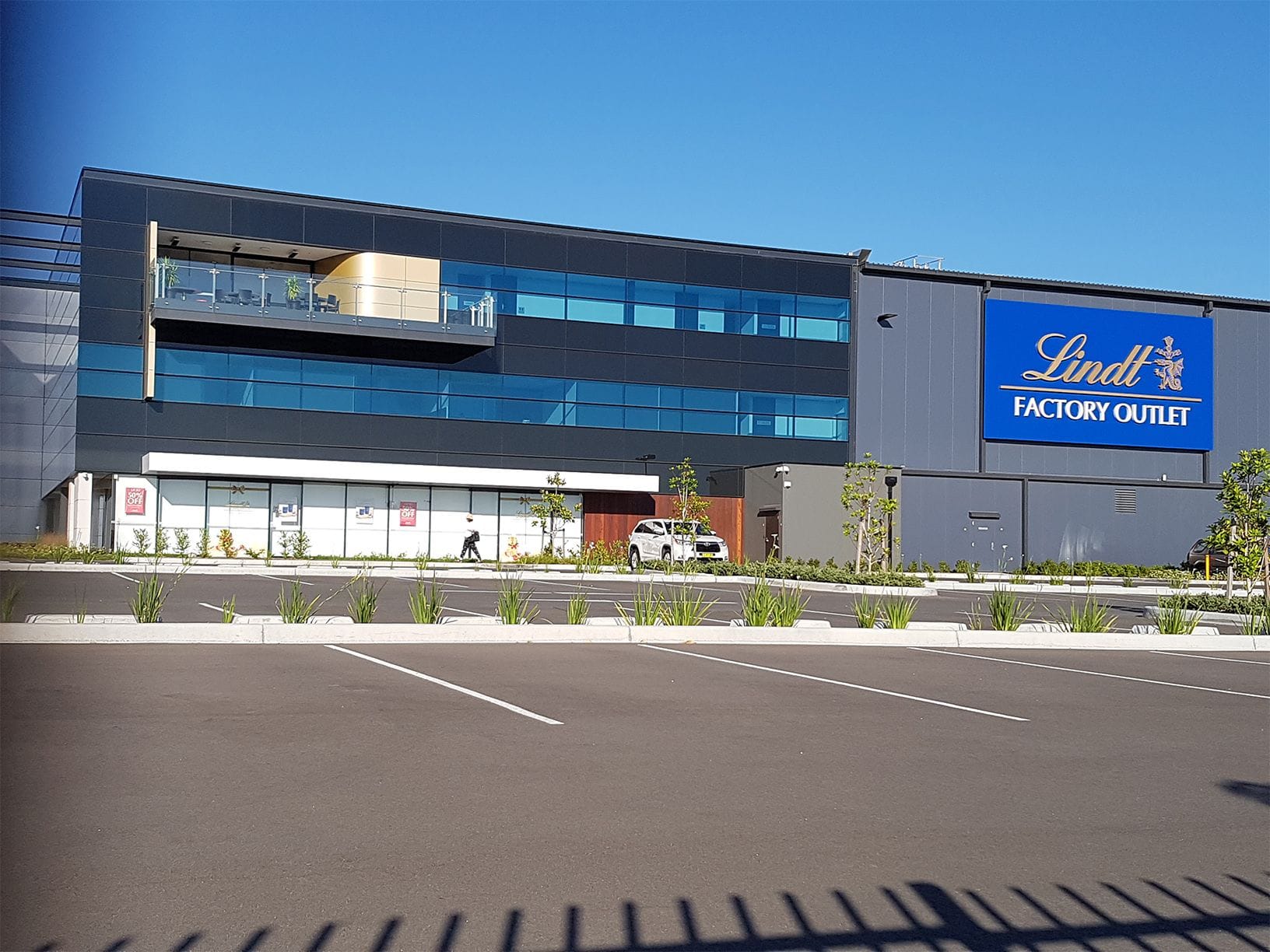 If you love to shop, then this day tour is for you! Connect Coaches will pick you up in the morning from home (within our pick up area) & transport you down to the 3 venues then return you safely back to the Coast after a busy day of shopping. There'll be plenty of space under the coach or in our trailer to store your purchases!
Venue:
Sydney
Starting:
7:30 AM
Saturday 7th December 2019
Ending:
5:30 PM
Phone Enquiries:
02 4325 4053
Email Enquiries:
admin@connectcoaches.com.au
Price:
$45 - please contact us on 4325 4053 to go on our reserve list.
Price Includes:
Home pick up & drop off service, return transport to Costco, IKEA & the Lindt factory & morning tea (bottled water, juice, homemade goods)
Itinerary:

7.30 - 8.30am - Home pick up service (click here to view our pick up area map)

9.30 - 9.45am - Comfort & snack stop at Thornleigh McDonalds

10.30 - 12pm - Costco

12.15 - 2.15pm - IKEA & Marsden Park Home (there are cafes to purchase lunch)

2.30 - 3pm - Lindt Chocolate Factory

5pm - Arrive back on the Coast & commence home drop off service

Terms & Conditions:
Click Here
Minimum Number:
This event requires a minimum of 12 passengers to proceed.