The coach departs the Central Coast at 8.30am & travels to the Australiana Pioneer Village in Wilberforce. We will stop for morning tea on the way at Cumberland State Forest.
Upon our arrival at the venue, passengers will have time to explore the village grounds and buildings of yesteryear and immerse themselves in the past. They will also get to enjoy a good ol' fashioned horse & carriage ride.
Lunch will be enjoyed at The Damper Camp & we will depart the village at approximately 2.30-3pm for our trip back to the Central Coast.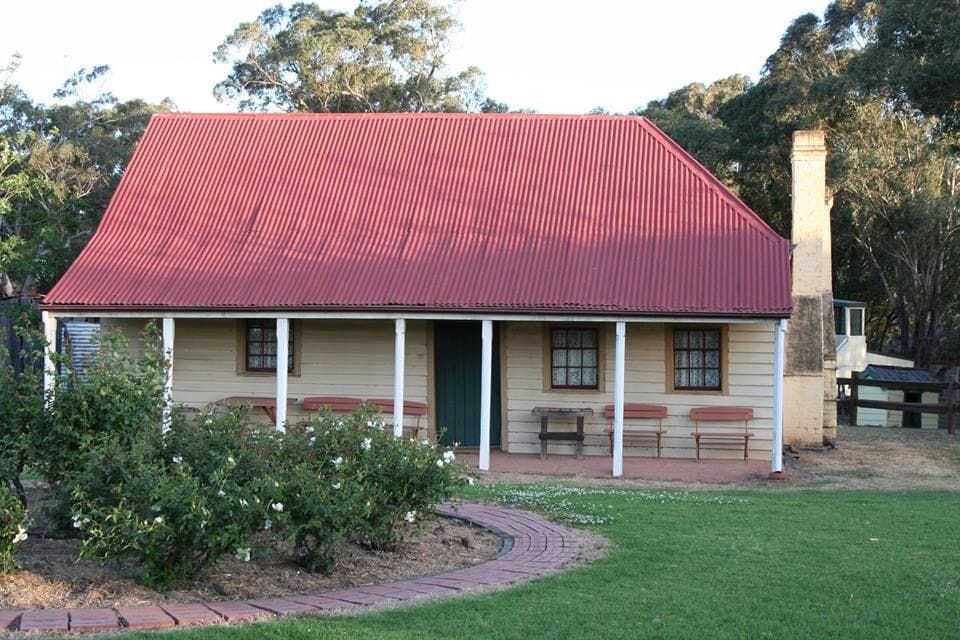 Thomas and Jane Rose built their home in about 1811. Known as "Rose Cottage" it was occupied by members of the Rose family continuously until the 1960s. It is the oldest timber slab cottage in Australia.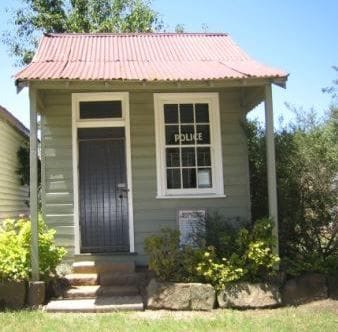 This building was in continuous use as the Police Station Office at Riverstone from 1888 till 1970's.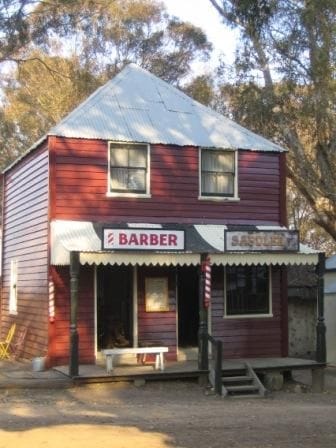 The first building to be moved intact to The Village from Richmond in 1969, it started life as a Saddlery with residence, thence a Tailoring business (Alfred Perry), a Saddlery again, a "House of Shady Ladies", and finally a grocery store.