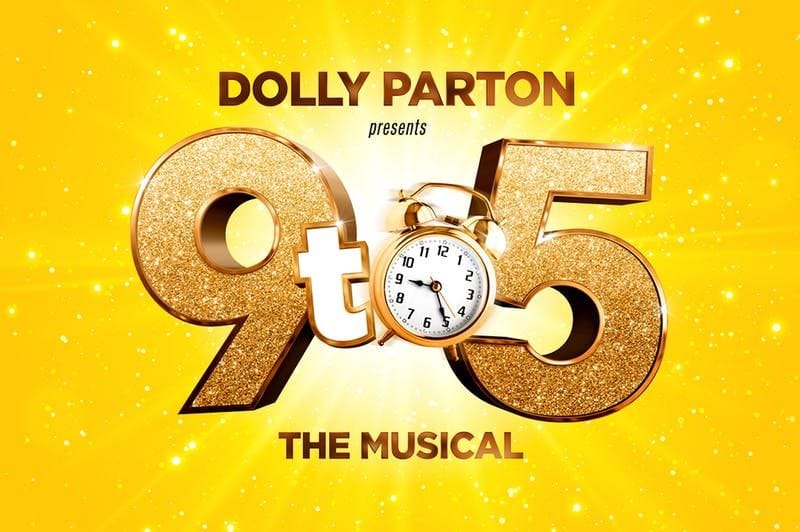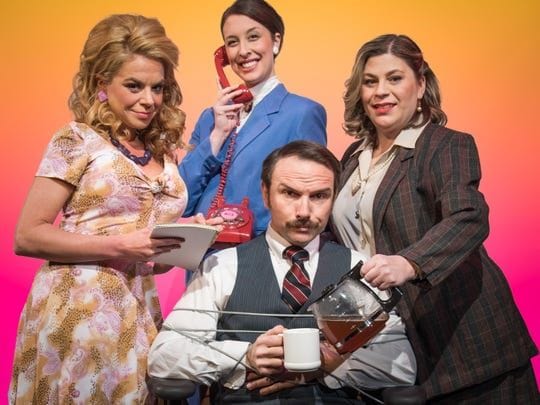 Inspired by the hit film and brought to us by Dolly Parton herself, 9 TO 5 is the hilarious musical about teaming up, standing up and taking care of business!
'9 TO 5 THE MUSICAL' tells the story of Doralee, Violet and Judy - three workmates pushed to boiling point by their sexist, egotistical boss. Concocting a plan to kidnap and turn the tables on their despicable supervisor, will the ladies manage to reform their office - or will events unravel when the CEO pays an unexpected visit?
Connect Coaches is providing a home pick up & drop off service (see our map for pick up/drop off area), return transfer to Sydney's Lyric Theatre, one ticket to the 1pm performance & a glass of sparkling wine to enjoy prior to the show. There will also be time before the show to purchase lunch (not included in price) from one of the nearby eateries (or you can byo lunch from home).
Although this show, scheduled to begin in May 2020, has been postponed, we intend to purchase tickets once the rescheduled dates are advertised.
Venue:
Sydney Lyric Theatre
Starting:
9:00 AM
Wednesday 6th May 2020
Ending:
5:00 PM
Phone Enquiries:
02 4325 4053
Email Enquiries:
admin@connectcoaches.com.au
*Itinerary:

8am - 9am - Home pick up service

9am - Depart Kariong

9.45-10:15am - Comfort & morning tea stop at Wahroonga Park

11.15am - Arrive at venue & purchase lunch before the show from one of the nearby eateries

1pm - Matinee performance of '9 To 5 The Musical' begins

3.45pm - Depart Sydney for the Central Coast

*Times are approximations only

Minimum Number:
This event requires a minimum of 12 people to proceed.
Price:

$120

Pick Up Area:
Click here to view our map
Price Includes:

Return transfer to venue, one ticket to the matinee performance & a glass of sparkling wine plus nibbles



Please Note:

Once purchased, tickets for the show are non-refundable unless we can resell them. Connect Coaches will, however, be happy to refund the travel component of your ticket if at least 30 days' notice has been provided.

Terms & Conditions:
Click Here