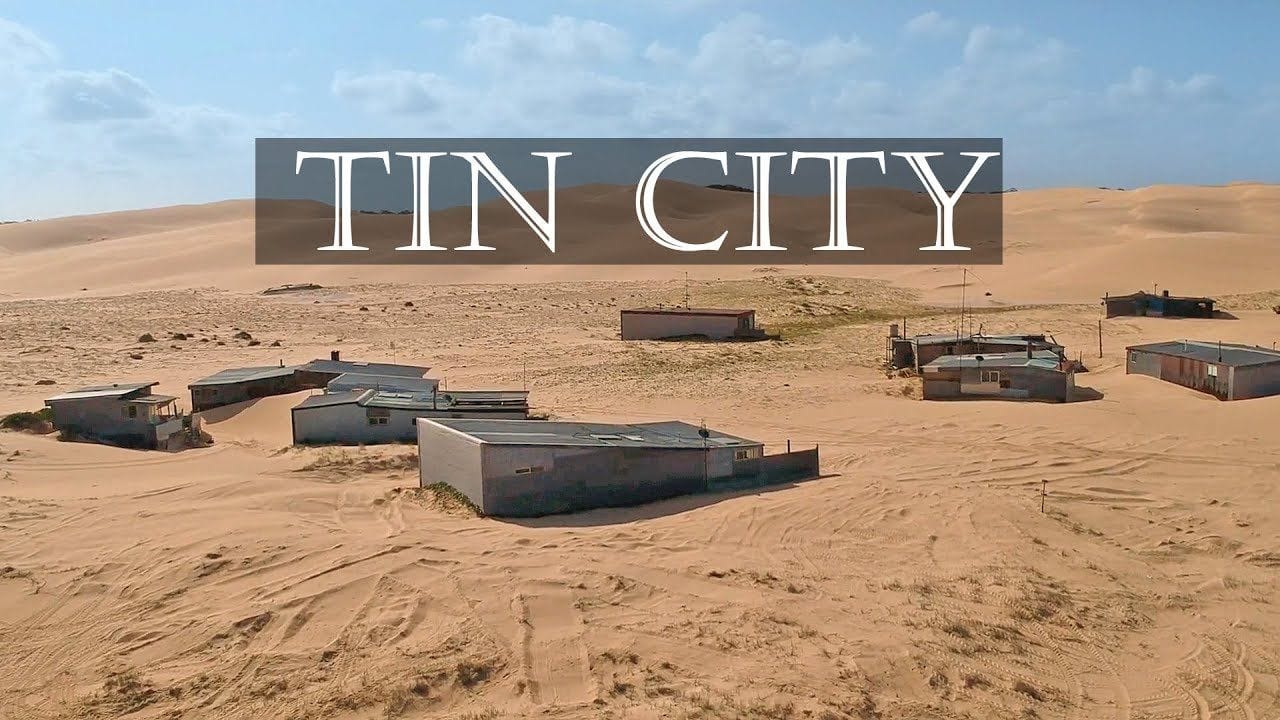 The windblown sand dunes of Stockton Bight comprise the largest sand mass in mainland eastern Australia. The dune mass moves landward at a rate of up to 3 metres per year.
Aboriginal ties are still inextricably connected to the land through totems, physical mediums etc. The descendants today, still live in the Port Stephens area as they continue to carry out the rights and responsibilities as traditional custodians of land. The Worimi people are the traditional land owners of the Stockton Bight sand dunes and have left a legacy of historical sites as a testament to their ties within the area. The kinship ties promote the legacy that still lives on in the Worimi community today.
A fully guided tour includes:
11 kilometres of comfortable beach driving;
"Tin City", a small makeshift fishing village;
Aboriginal Middens;
Pipis along the waterline;
Venue:
Nelson Bay
Starting:
7:00 AM
Tuesday 14th September 2021
Ending:
5:00 PM
Phone Enquiries:
43254053
Email Enquiries:
admin@connectcoaches.com.au
Tour Includes:

Home pick up & drop off service (click here to view our pick up/drop off area)
Coach transport from the Central Coast to Anna Bay & return
1.5 hour 4WD tour from Anna Bay to Tin City
Morning Tea

Pick Up Area Map:
Please Click Here
Pick up Time:
7:00am - 8:00am
Departure - Central Coast:

8:00am

Morning Tea & Comfort Stop:

To be provided by Connect Coaches enroute to Anna Bay - bottled water, juice & homemade goods

Lunch -:

Not included in price

Lunch will be at Nelson Bay Shopping Village

Alternatively, passengers may prefer to bring their lunch from home & we can keep it cool in our icebox.

Weather:
Tour is weather permitted & at the discretion of the 4WD Operator
Tides:
This tour will operate depending on tide times at the discretion of the 4WD Operator
Price:
$110 - please contact our office on 4325 4053 as we have limited seats available for 14th September. We will announce another date for this tour soon.