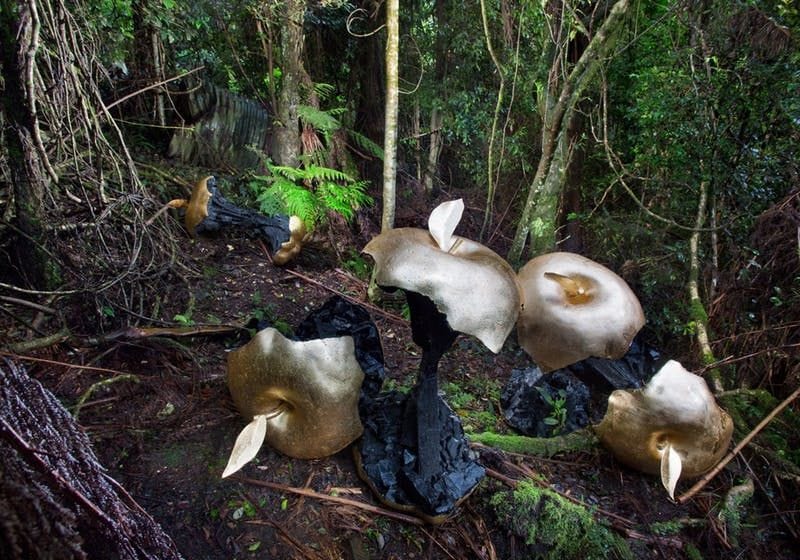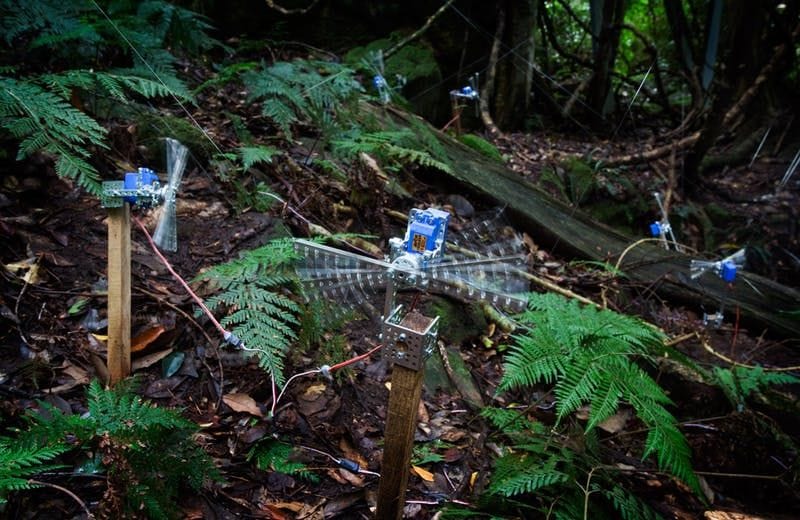 7:00am - 8:00am Home pick up service
9:00am - Comfort Stop - Thorneigh McDonalds
9:45am - 10:30am - Morning tea stop Glenbrook (included)
11:30am - 12:30pm - Lunch at Leura Village
1:00pm - 3:00pm Scenic World, Katoomba - View the scupltures & explore the valley
**THE EXPERIENCE:
The Scenic Pass is a set itinerary that cannot be changed. The experience includes
the following:
- Return trip on the Scenic Skyway (no disembarking at the East Station)
- Scenic Railway descending into the Jamison Valley
- 10-Minute Boardwalk to the Scenic Cableway
- Scenic Cableway ascending to the Main Building
This experience takes approximately one hour and thirty minutes to complete.
**Please note; masks are mandatory on the rides as Scenic World are unable to provide social distancing. This is a requirement made by Scenic World.
3:00pm Depart Scenic World with comfort stop/s on the way back to the Coast
6:00pm Home drop off service
Venue:
Blue Mountains
Starting:
7:00 AM
Monday 26th April 2021
Ending:
7:00 PM
Phone Enquiries:
43254053
Email Enquiries:
admin@connectcoaches.com.au
Pick Up Area for this day tour:
Price::

$115

Includes home pick up & drop off service within our advertised pick up/drop off area
Return transfer to venue
Morning tea
Entry fee into Sculpture at Scenic World & experiences advertised ('Scenic Pass')